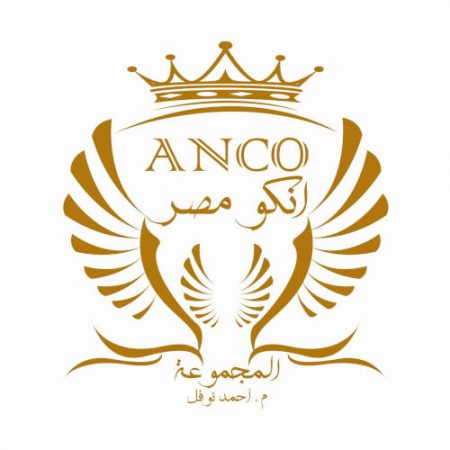 AncoMisr Is an investment group investing in different fields. Founded in 2015 by Eng. Ahmed NOFAL. It provides services in Education, Health Care, Oil & Gas, Clothing, and Food. Investment in 3 countries Egypt, KSA & Uganda.
Ahmed NOFAL; Founder, President& CEO, B.Sc. & M.Sc. of petroleum Engineering.
Drilling & Well Control Specialist.
IWCF/IADC Accredited Well control Instructor & Practical Assessor
Business portfolio of AncoMisr Co.
No single firm can be everything to all people. That's why we offer a family of independently managed firms who share a collective belief in the power of  Grow.
Anco Misr makes it very easy to do business with. They are always welcoming and available. I'm looking forward to working with them again.
From professional training to advanced consultation, it was a pleasure to work with Anco Misr and its firms.
Request a Free Consultation
Contact us for more information and business opportunists 🙂